Some of my projects
vox-ru.com
TV Alliance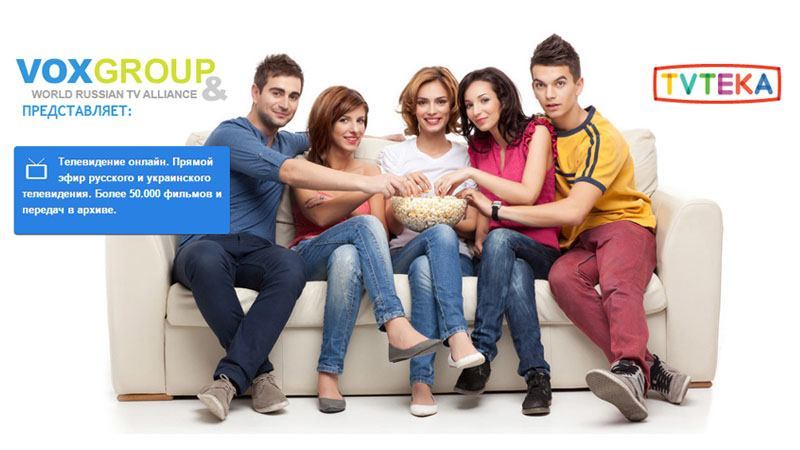 MIGnews.com /co.il/ru
MIGnews.com is a news website.
The website ranks among the top 10 most cited Russian Internet resources.
MIGnews
Android App
Apple.com | MIGnews
Web app (iPhone/iPod/iPad)
CODEDESIGN
My frameworks and themes for wordpress and other CMS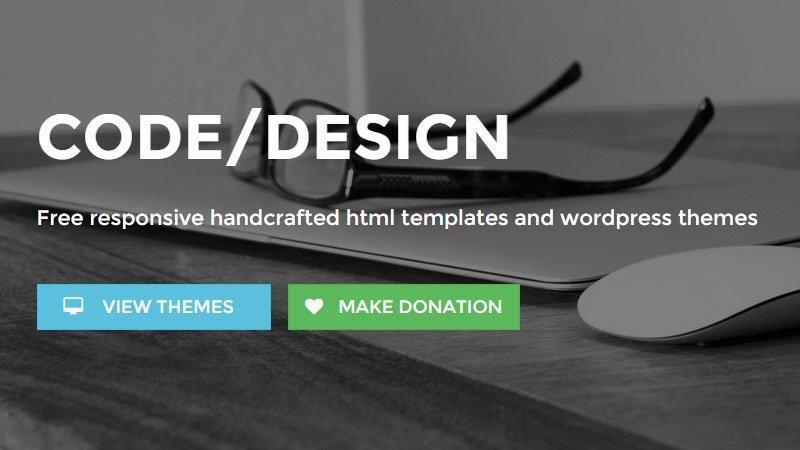 Maadaney Mania
Special Project
SeoStart
SEOSTART Israel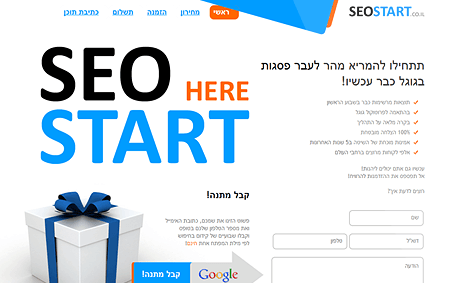 PDR+
Paintless Dent Removal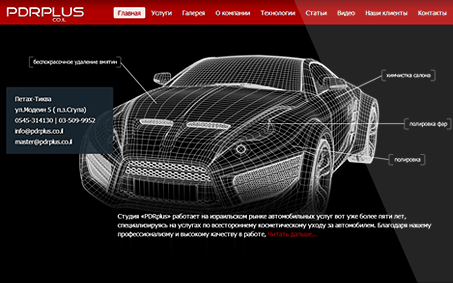 surge-hire.com
Templates for surge-hire.com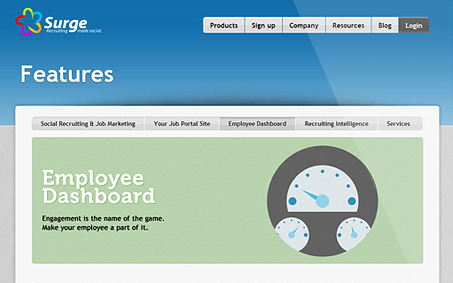 Migtours.net
Medical tourism
alloncology.com
Cancer Resources
Perpetual Calendar
Perpetual Hebrew / Civil Calendar
Halifot.com
Toscani Collection Israel
medartgroup.com
Templates for Medart Group
Eshkol Anavim
University of Nicosia
MIGsport.com
Sport News
NRS.com
Daily russian american newspaper on the web
WP Theme - WideBiz
Widebiz – premium professional WordPress theme.
Best choice for entrepreneurs, photographers, designers and businesses.
WP Theme – Bright Folio
A beautiful, clean and minimalistic, content-focused portfolio theme.
WP Theme - Bauhaus
Easy to use, very lightweight theme, fast loading and comes with more flexible features...
WP Theme - Skeleton plus
A lightweight, semantic, translation-ready theme
Intranet. MIG. Publishing House
Media International Group
Archive
MIGsport.com / cup2006
Archiv
Hewlett-Packard, L.P. HP Intranet site for translators
Aqua-Films
Aqua-Films Video Production Studio
Web2Sport
css, code, consalting
Travellux.com
Corporative tourist server
Obzor.co.il
News Aggregator
Svoy Krug TV
Broadcasting Company
Belarus Today On-line
News and information server
My Blog
My LiveJournal Blog
JCB
Junior Chamber
B Info
Information board
Extreme Communication
Intranet Site
GeorgianJews.org
Georgian Jews World Congress
Israel Design
Israel Design Center